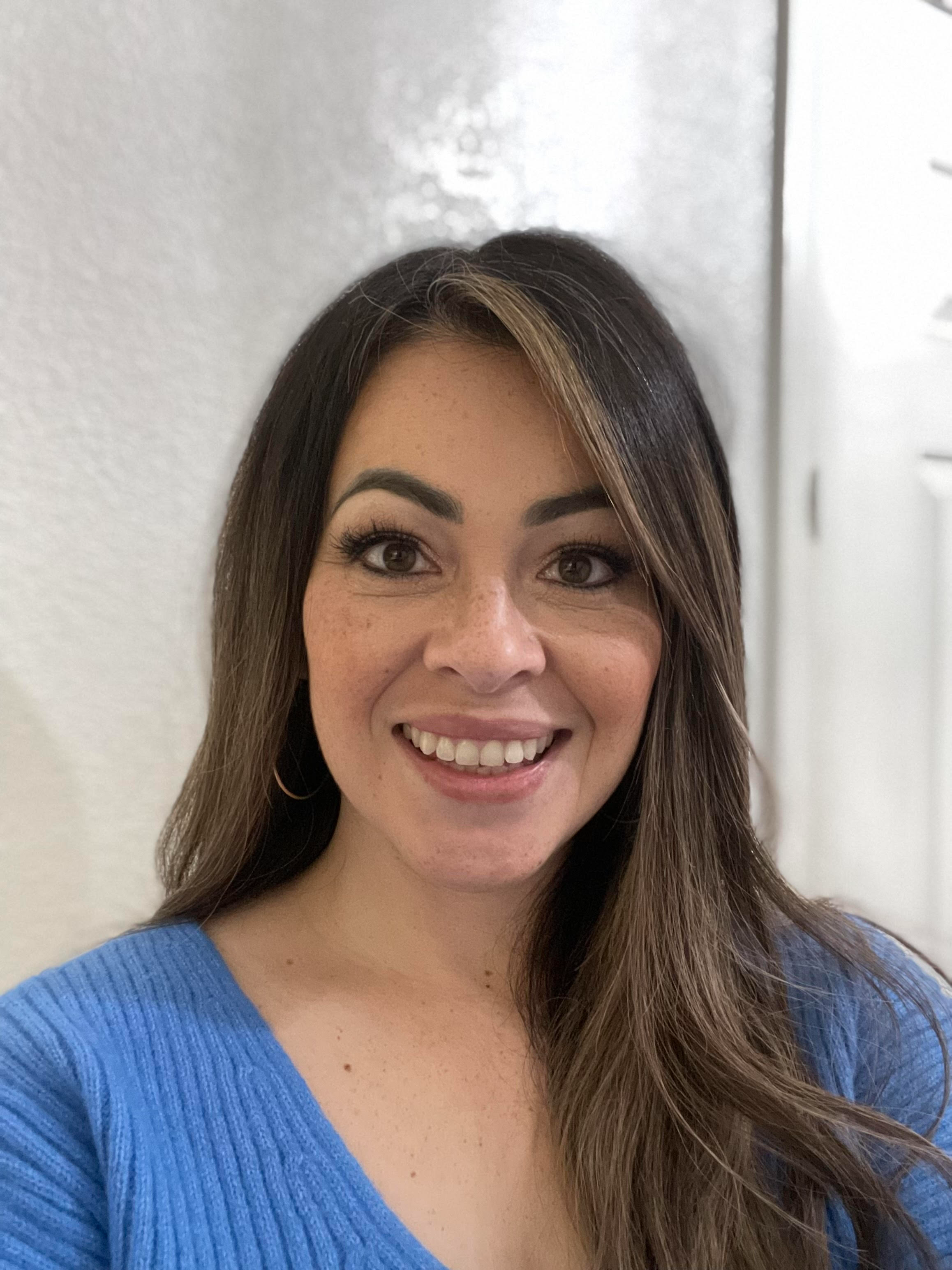 Hi, I'm Mrs. Almanzar-Wilson and I will be your 8th grade Counselor. I look forward to getting to know you and help you get ready for High School!
A little about me...
After Graduating High School, I attended Merced College and transferred to Fresno State where I received my Bachelor of Science in Criminology. From there, I attended National University and completed my Master of Science degree in Educational Counseling with a PPS credential.
Contact Information: 209-723-2174 (Ext: 2333) // ealmanzarwilson@weaverusd.org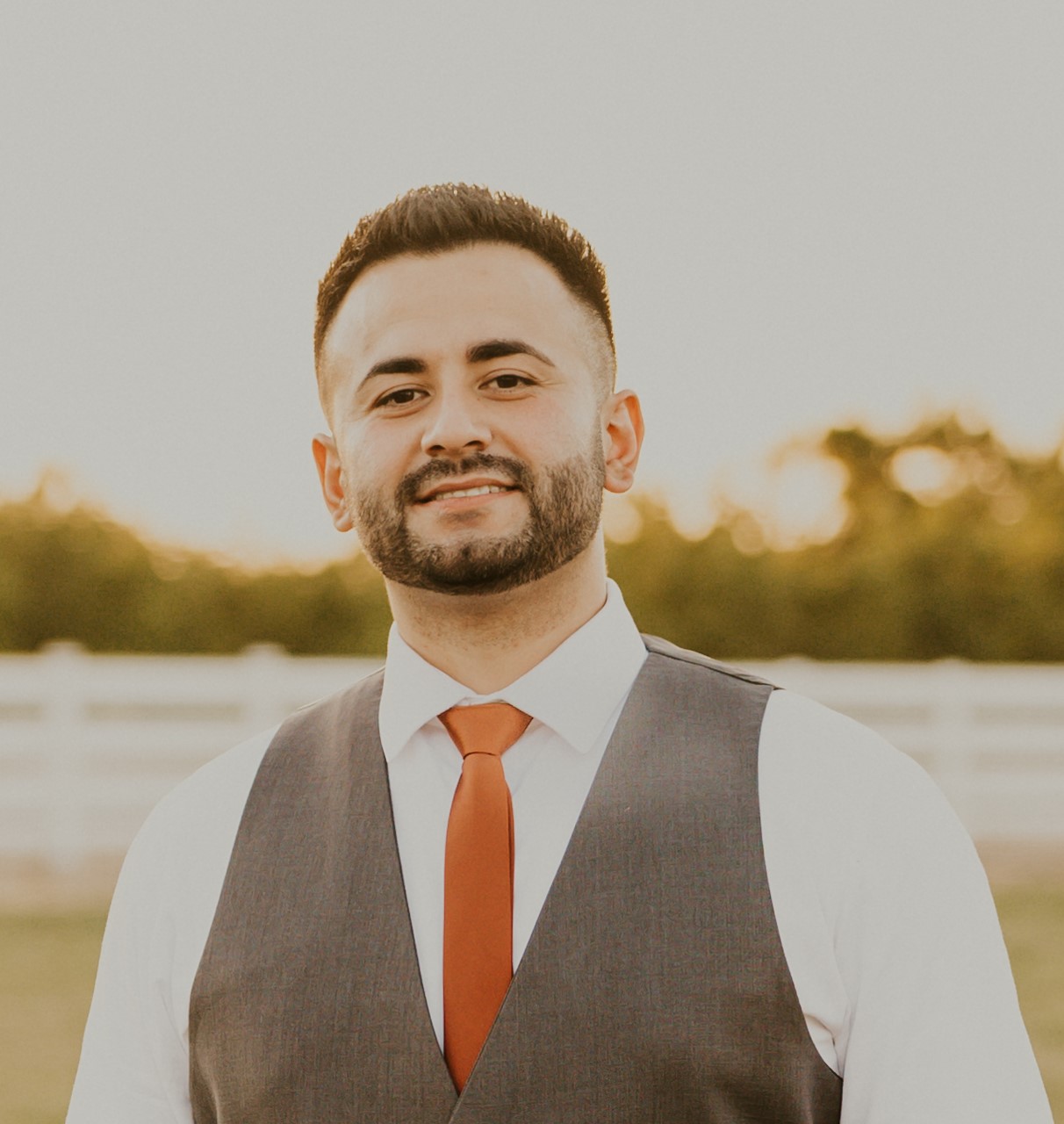 Mr. Gómez has been working with the community of Merced for over 6 years. Having a background in the field of social services, Mr. Gómez brings with him a vast knowledge of resources and community partners readily available to help your student achieve their goals. Mr. Gómez is always ready and willing to advocate for your child to assure they obtain the proper education and services they need in order to succeed academically.
Contact Information: 209-723-2174 (Ext: 2233) // cagomez@weaverusd.org // 7th Grade Counselor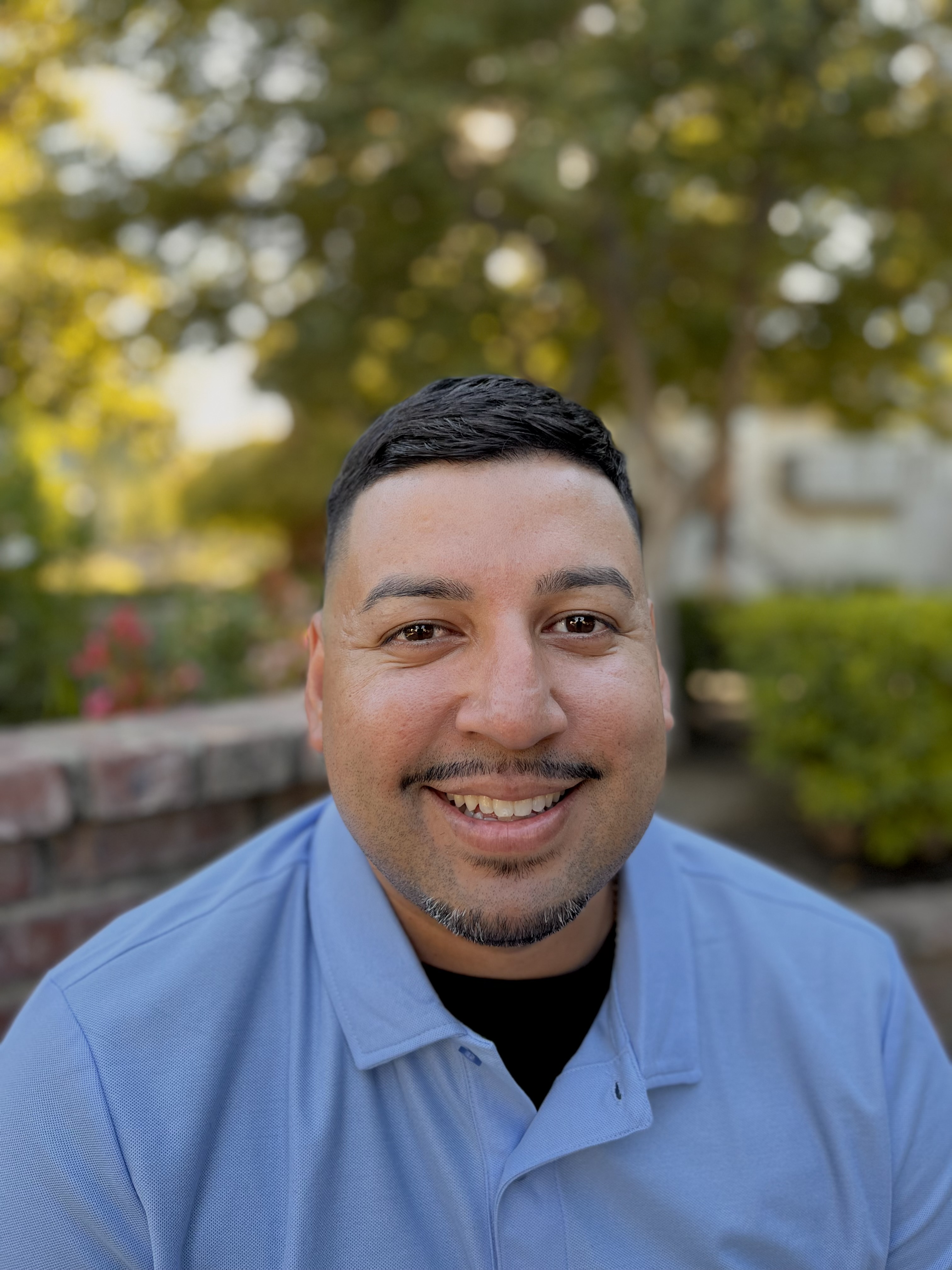 Hello Weaver Wildcats!
I'm Mr. Bega, the 6th Grade School Counselor. I'm here to welcome and help guide you through the school year. One attribute of mine is being passionate about helping others. Some of my experience includes K-12 and college level. Fresno State is where I attended and received my Bachelor of Arts in Sociology. Next, I attended Fresno Pacific University and received my Master of Arts degree in School Counseling with a Pupil Personnel Services Credential.
Contact Information: 209-723-2174 (Ext: 2229) // fbega@weaverusd.org // 6th Grade