Weaver Middle School will host a free COVID-19 vaccination clinic on Sunday, August 15th from 10:00 AM to 4:00 PM for all eligible Merced County Residents ages 12 and older. No registration is necessary and medical insurance is not required.

We now have an App available for your phone or tablet. Go to the iTunes App Store and search "Weaver Union School District"! Make sure it is our District as there are a few other WUSD Apps out there! This is exciting!

Grand Opening!!! We finally cut the Ribbon yesterday!!! Welcome to the new Weaver Middle School!!!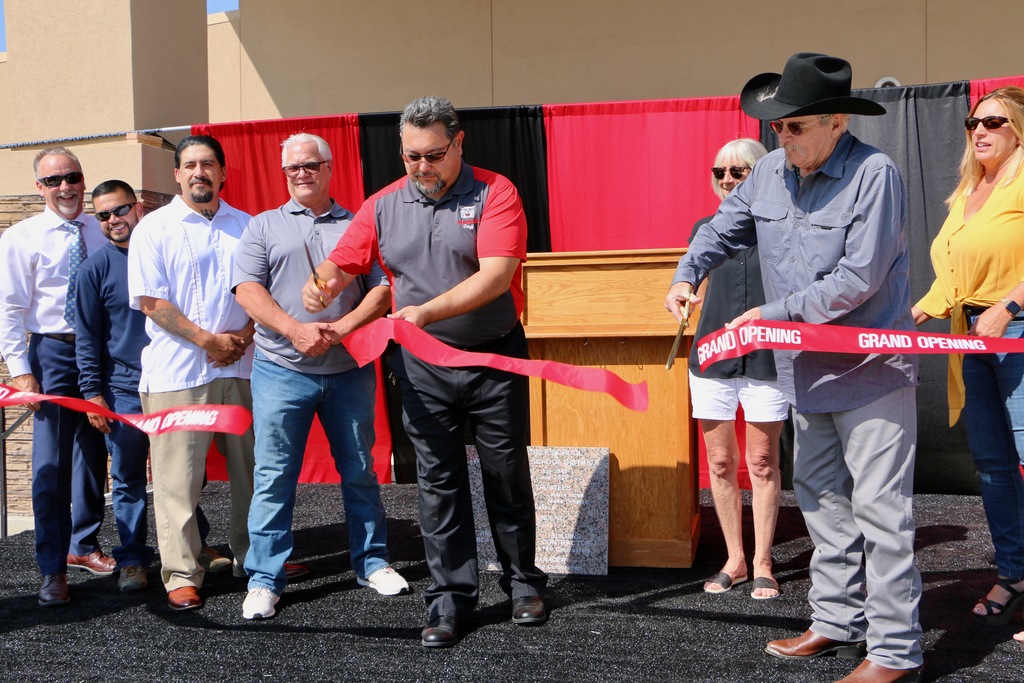 We hope you will join us for our Ribbon Cutting Ceremony at Weaver Middle School on Monday, July 19th at 4:00 PM. The ceremony will be short as we are aware of the high temperatures. Feel free to bring an umbrella for shade as the ceremony will take place outdoors. Stay for a tour after the ceremony.

We are transitioning over to our new "mobile friendly" website. Thank you for your patience and understanding. Coming soon to a smartphone or mobile device near you!

Mark your Calendars for Thursday, July 22nd, 2021! That is our official First Day of the 2021-22 School Year!

Please join us for one or more of our celebrations as we end the year! Pay close attention to announcements for dates and times! It is time to celebrate!

The 2020-21 school year comes to an end on June 1st! We thank our community for support and cooperation through this difficult year. Next year we look forward to school resuming a normal schedule.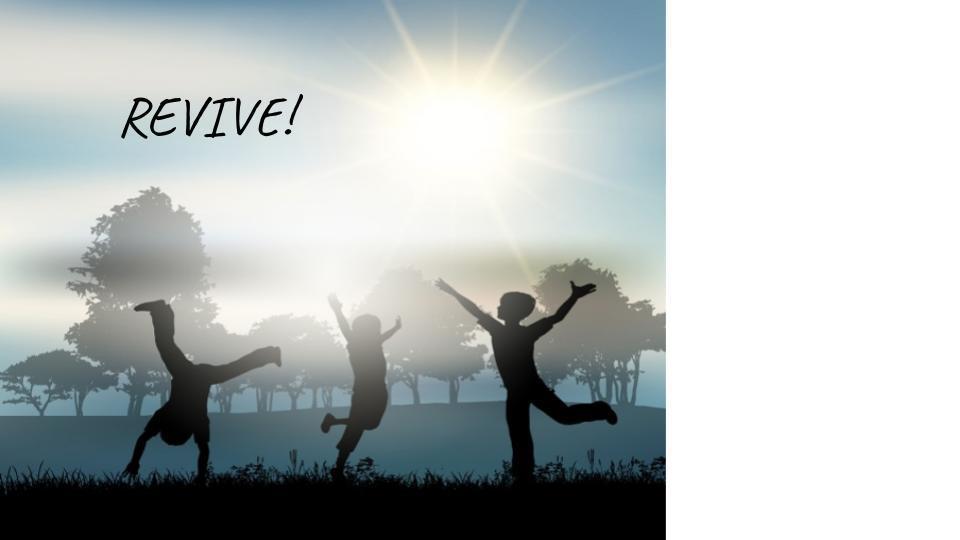 Welcome to our new website and mobile app!